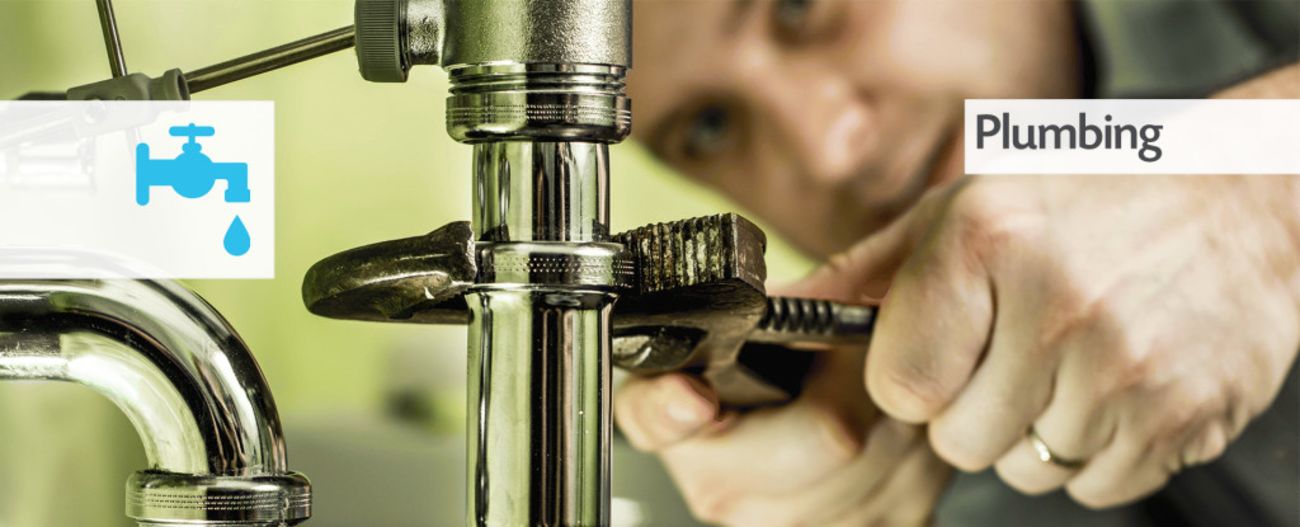 Other custom job e.g. outdoor plumbing in Dubai and UAE
FAQs
It can take about an hour to go through your plumbing setup. This is to get a clear idea of any problems you have in your home.
You can always get fixes taken care of in one specific room although it helps to get these fixes handled around all parts of your home just to be safe.
Plumbing Services in Dubai, UAE
What happens when your plumbing system goes awry all around? Many bad things can happen that can keep your home from being comfortable or secure with enough running water.<br/>Your plumbing system might start to experience leaks or blockages. The drains in your home might stop working properly. In some cases, your water tank might stop working properly.<br/>There may be cases where the water in your home isn't even coming in at all. Sometimes that water might be coming in but it would end up being too weak.<br/>Regardless of how many requests you have for help with fixing up your property, you can contact us for assistance with everything. We can handle many requests for all the things you have to work with and will give you the support you demand.
It is one thing for one problem to happen, but it's another for multiple issues in your plumbing system to come about at once. However, there are many logical reasons as to why such damages can occur.<br/>Damages to your home can cause problems in many cases. For instance, you might experience damages from an earthquake or a major storm. Even items that crash into your home can be a problem. These can add an extreme amount of physical stress in everything in your home including your plumbing system. This could cause many parts to stop working.<br/>Of course, a lack of attention could be an issue. Sometimes you might notice be so caught up with life that you are unable to get anything in your home fixed up properly.<br/>Fortunately, you can get different requests for help handled with care. Our goal is to provide you with a proper fix to all your problems as effortlessly and quickly as possible without any haste or worry over how things are being handled.
When you contact us, we will take care of a full inspection of all the features in your home. This is to give yourself a clear idea of what you can utilize in your home. This will entail a review of individual pipes and other fittings in your home. A review of things like the valves and pumps in your home can help as well.<br/>As we look at each part of your home, we will review things like how the water pressure in each room or outlet is working. This may include a look at how well hot or cold water is coming out of your home's fixtures. We will especially find any spots where the humidity is too high. This could help with fixing problems relating to how much water is being used and so forth. Any leaks that might develop can also be resolved with care. We will work hard to give you the help you need for any situation that you might have.<br/>You must contact us as soon as possible if you ever need help with getting your home fixed up right. You might be surprised at what you can get out of our services when you contac
Related Blogs

A list of Plumbing Issues in Dubai Homes

Guide to choosing the right plumbing ….