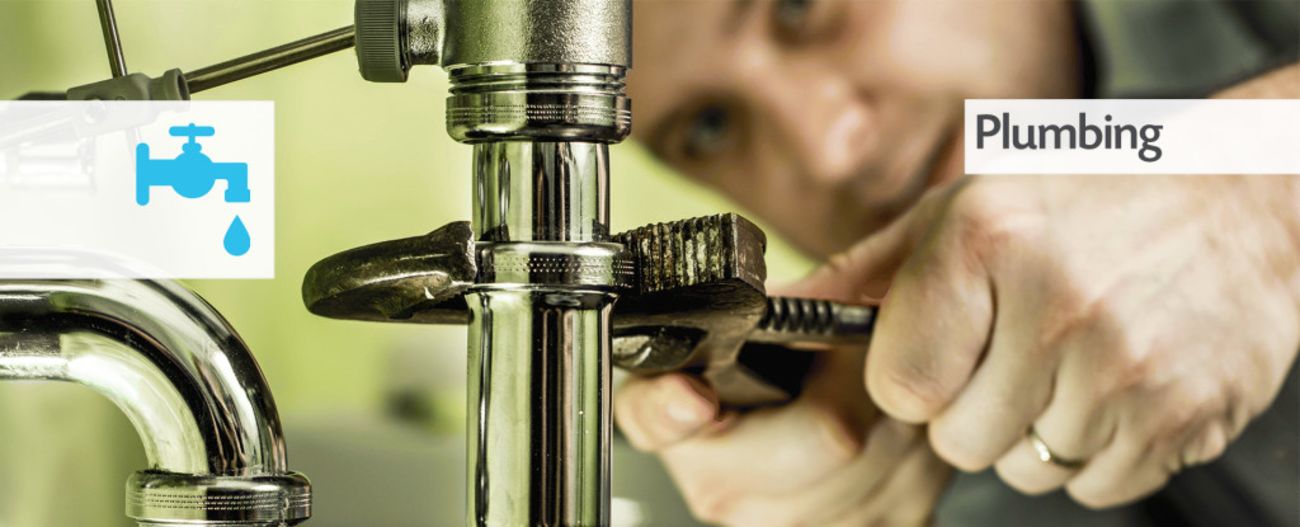 No or low water pressure repair in Dubai and UAE
If the faucets and taps have low pressure then its is likely there is either a partly closed valve, a drop in system water pressure, an obstruction in the piping, a large water tank leakage or a clogged filter in the faucet.
Call HomeGenie to fix the issue and rely on a set of fully trained and expert professionals. Ensure an uninterrupted and normal water pressure across your home.
FAQs
Sometimes individual fixtures can be cleaned at the start to see if that relates to the problem. A vinegar and water solution may work. If the pressure issues aren't fixed after that, further inspection is needed.
Depending on the plumbing system at your property, mineral deposits may be left at times. This causes your plumbing system to weaken at times.
Plumbing Services in Dubai, UAE
Are you dealing with problems with getting water out in your home? Maybe you've got a sink that is not generating water as well as it used to. Maybe it's not even producing anything.<br/>Having no water in different parts of your home can be a real hassle. It keeps what you rely upon each day from being fully functional and can especially keep your plumbing system from being easy to use.<br/>Low-pressure water can be a problem too. A washing machine that needs water will not work properly if it doesn't get enough water at a pressure that works well enough. In fact, it might even use more energy in your home just to try and get the water it needs to work.<br/>With this in mind, you have to look at what you can do when getting water pressure issues under control. You can always get emergency help at any time of day if you have problems with it.
If there is no water, then there might be a problem with the pipes in your system. They might be bearing with clogs or other blockages. Sometimes there might be problems relating to pipes being dislodged and causing a leak outside of your home depending on how the pipe system is organized. Either way, these problems can keep water from moving and can make your home prone to leaks. These include leaks that could move directly into your home and cause damages if not handled right.
When there is a low-pressure concern in your plumbing, it is often a sign of your pipes being clogged. This comes as there are problems with water moving through well enough.<brHowever, any pumps or other electric features in your home that link to your water system might be in trouble. Sometimes a machine that dispenses water or redirects water in many spots can stop working as well as it should.<br/>Either way, you will need to get the help you demand when aiming for a good fix. Many things can be done to keep this problem under control.
To start, any leaks or clogs in your plumbing system can be reviewed and cleared out. After this, the valves and pumps in your plumbing system can be inspected. They might have to be cleaned out depending on what they contain. You might also have to get some of these parts replaced depending on what you have to use. No matter what happens, you can get the help you require for fixing your plumbing when you simply look with care.<br/>Valves may also be inspected and tested to see if they are holding in place. Older valves might weaken and seal off on their own. These older items can be quickly replaced if needed to create a better setup.<br/>You cannot afford to live with a plumbing system that isn't working well. Be sure to get help for your water pressure issues as soon as possible.
Related Blogs

A list of Plumbing Issues in Dubai Homes

Guide to choosing the right plumbing ….