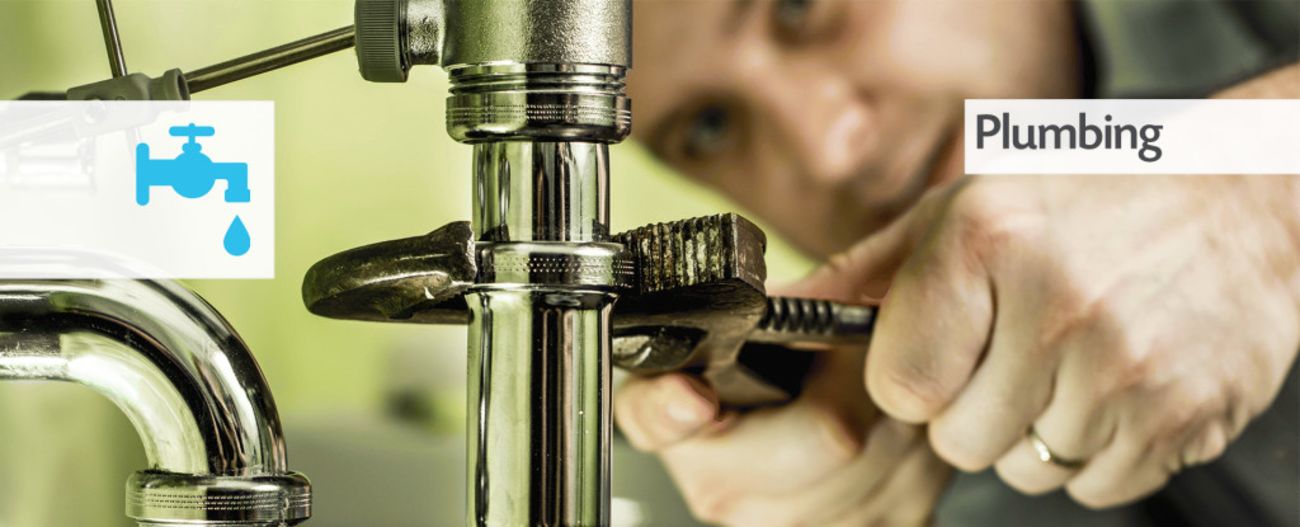 Kitchen fittings (sink, RO, dishwasher, washingmachine) issue
HomeGenie plumber install faucets, sinks and other fittings as well as provide specialised repairs related to fittings, blockages, low water pressure, leaks, etc. We provide round the clock service and offer annual maintenance packages as well.
FAQs
This is unlikely unless your property has very old pipes and fittings.
High-pressure water can help with checking on how a drain works. Still, it might be easier to use special chemical compounds to do the work. These compounds will have to be measured based on what the clogs might be and as a means of targeting very specific items that might be stuck in a drain.
There is a need to look carefully at how the kitchen fittings in your home are organized. This is important as they directly influence how well appliances in your home function.
Kitchen fittings are designed to support all sorts of items from dishwashers to sinks and even water heaters. These fittings must be organized well to create a properly functioning kitchen.
In some instances kitchen fittings will not work due to blockages. An inspection may be used to help with reviewing how well pipes and other connections are working. This is to check if there is a clear flow in any fitting you want to use.
The charges for repairing kitchen fittings will vary based on the demands of the job. It may cost more if the work involved is extensive. This will a worthwhile expense in the long run.
The process can take a few hours in cases where many items have to be moved around.
Plumbing Services in Dubai, UAE
Even a minor plumbing issue can cause a lot of hassle if it is not addressed at the right time by a professional plumber. For installations or repairs, sorting a small or large leak or converting your dream kitchen in a to reality, HomeGenie Service Teams have you covered.
Ensuring your home is always problem-free is much simpler than before with HomeGenie's multitude of plumbing solutions and service providers to select from. Our professional plumbers will visit your home & recommend the most appropriate and cost effective option to address any plumbing issue.
We have a huge network of professional plumbers all over the UAE, with dedicated teams available to service the ongoing demands of the market. You can also enjoy prompt home maintenance services through the HomeGenie app. Whatever emergency arises, issues with gas lines, sewer lines, bathroom and kitchen drains, broken water heaters or water lines, overflowing toilets or anything else, you can be assured that our professionals will diligently handle it.
Related Blogs

A list of Plumbing Issues in Dubai Homes

Guide to choosing the right plumbing ….