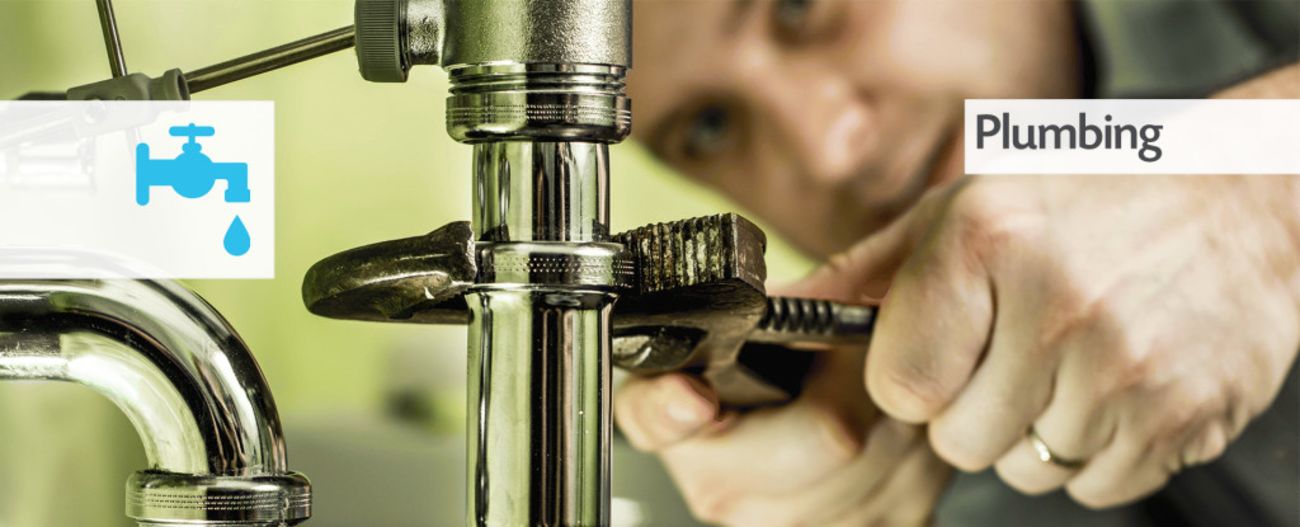 Pipe, drain or sewer unclogging in Dubai and UAE
A healthy drainage and sewer line is always important within a household. Therefore when you need a new installation, repair or de-clogging of drains, count on the expertise of HomeGenie professionals, who have a long-term and reliable solution for everything. At HomeGenie we offer drain cleaner and sewerage declogging services. This service has its own benefits such as clearing up the clogs and completely avoiding the mess and foul smells, in addition to keeping steady water flow.
FAQs
In most cases a plumbing system will not be removed or taken apart. However it may be required in the event that more traditional processes of taking care of clogs fail to work.
It can take a few days for an odor to completely go away as the old residues from the clog that has been treated are washed off.
You could experience serious damages to your plumbing system if such problems occur. Your home may also be at risk of adding too much weight to your pipes and other fixtures.
You must get help the moment you see problems. You will need help if you notice that the water in your plumbing system is not draining as well as it should or when the draining is very slow. In some of the worst cases that water might not go down at all.
Also, any odors that come from your drain or sewer should be a real concern to you. They are clearly annoying and difficult to live with but they are often clear signs of something worse. They are signs of a dangerous clog or even rusting.
In many cases high-pressure flushing might work with added machines that work outside your plumbing system. This is to naturally create enough force to clear out the issues.
In other cases solvents might have to be added. These solvents will vary based on the quality of the clog and what it is made of.
In some cases testing rods or inspection cameras may be used to get a clear idea of what might have gotten into your plumbing system. This helps you to get a clear idea of what problems might be persistent in your space.
Plumbing Services in Dubai, UAE
Even a minor plumbing issue can cause a lot of hassle if it is not addressed at the right time by a professional plumber. For installations or repairs, sorting a small or large leak or converting your dream kitchen in a to reality, HomeGenie Service Teams have you covered.
Ensuring your home is always problem-free is much simpler than before with HomeGenie's multitude of plumbing solutions and service providers to select from. Our professional plumbers will visit your home & recommend the most appropriate and cost effective option to address any plumbing issue.
We have a huge network of professional plumbers all over the UAE, with dedicated teams available to service the ongoing demands of the market. You can also enjoy prompt home maintenance services through the HomeGenie app. Whatever emergency arises, issues with gas lines, sewer lines, bathroom and kitchen drains, broken water heaters or water lines, overflowing toilets or anything else, you can be assured that our professionals will diligently handle it.
Related Blogs

A list of Plumbing Issues in Dubai Homes

Guide to choosing the right plumbing ….