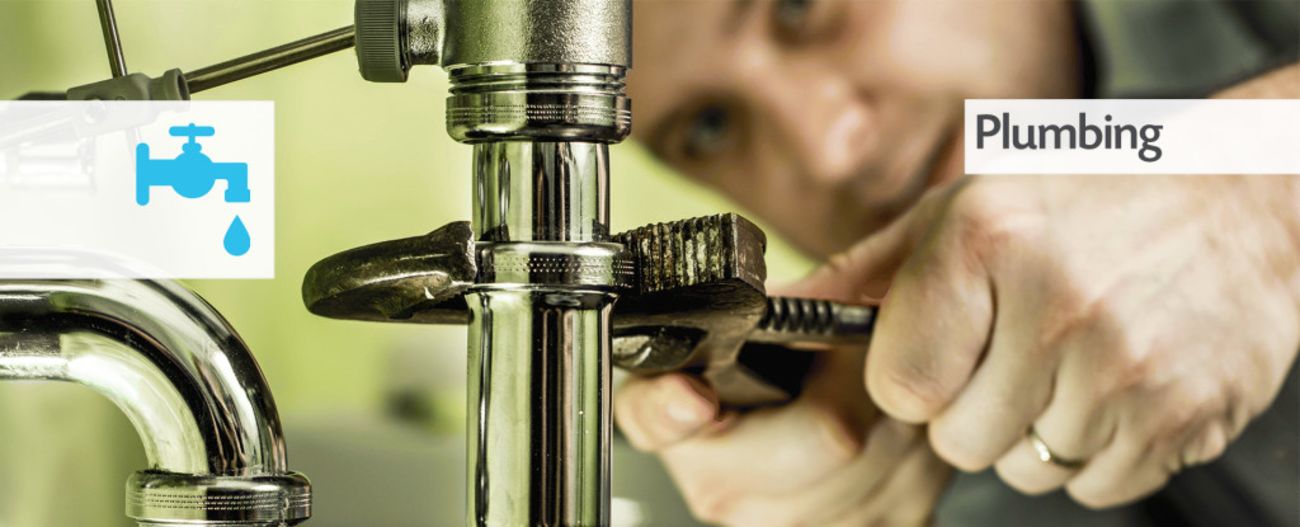 Large fixture (WC, etc) repair in Dubai and UAE
HomeGenie's plumbing services cover all aspects of the large bathroom. This includes installation and repair of bathtub, shower panel, wash basin, toilet seat, cistern or pipes. Bathroom fittings may seem like quite an investment, but you can be confident to get a deal that works for your budget and is backed by high quality standards and craftsmanship. At HomeGenie we offer excellent bathroom fittings installation and bathroom repair services.
FAQs
The only times when a toilet would have to be replaced is if there is a significant crack in the bowl or if it continues to run water on occasion even after it is repaired. This is typically a problem with toilets that are older in age.
A diagnosis can be made by analysing the individual pipes and other attachments of your bathroom fixtures. The physical surfaces of spaces can also be checked for cracks or other cases where the durability of the fixtures is placed in jeopardy.
The problem will be diagnosed based on the directions of water flow or changes in temperature of the water on changes in other conditions. An analysis of how the water physically moves can be done to determine if there are backups or weak spots where the water might get retained.
A toilet can especially be analysed to check now the valves are working. A valve may be tested to see how well water moves into the toilet bowl. This is to ensure that enough water is moving into the toilet.
New parts can then be added to match up with the colours of existing items in the bathroom. A filler material may be used with a colour shade similar to what is found on the rest of a toilet or bathtub among other fixtures. A color match chip can be used to help compare what items will generate exact matches versus those that will not.
Plumbing Services in Dubai, UAE
Even a minor plumbing issue can cause a lot of hassle if it is not addressed at the right time by a professional plumber. For installations or repairs, sorting a small or large leak or converting your dream kitchen in a to reality, HomeGenie Service Teams have you covered.
Ensuring your home is always problem-free is much simpler than before with HomeGenie's multitude of plumbing solutions and service providers to select from. Our professional plumbers will visit your home & recommend the most appropriate and cost effective option to address any plumbing issue.
We have a huge network of professional plumbers all over the UAE, with dedicated teams available to service the ongoing demands of the market. You can also enjoy prompt home maintenance services through the HomeGenie app. Whatever emergency arises, issues with gas lines, sewer lines, bathroom and kitchen drains, broken water heaters or water lines, overflowing toilets or anything else, you can be assured that our professionals will diligently handle it.
Related Blogs

A list of Plumbing Issues in Dubai Homes

Guide to choosing the right plumbing ….