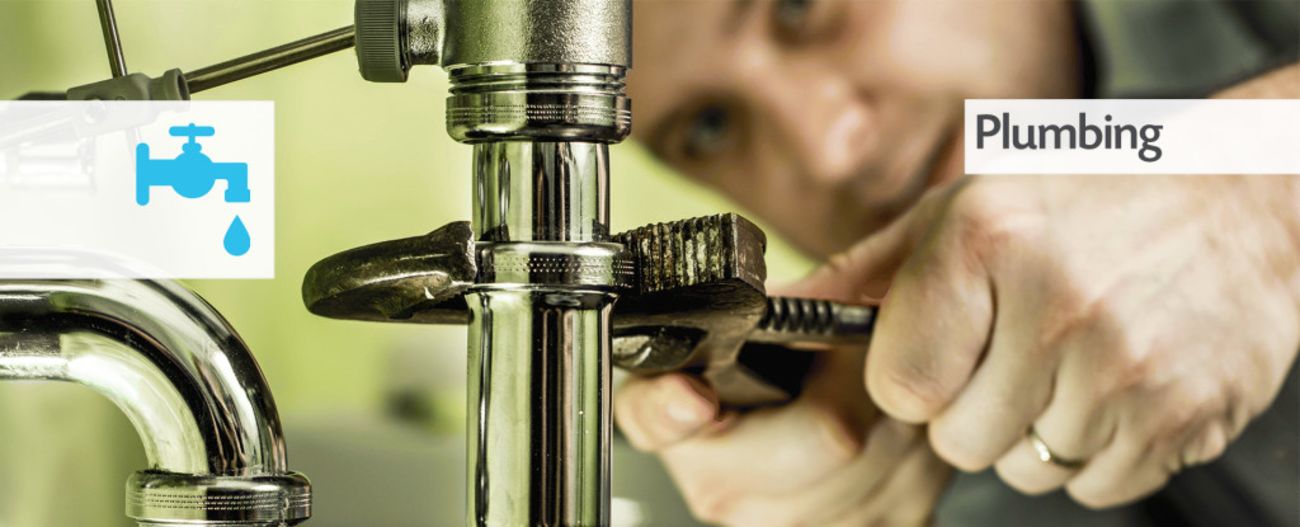 Small fitting (faucet, etc) repair in Dubai and UAE
Small bathroom fittings usually include installation of faucets, overhead shower, jet wash, hand jet and drain or fittings for mirror, toilet paper holder, rods and hooks. You can trust HomeGenie's expert plumbers in Dubai to offer you quick repairs as well as latest fittings to make your bathroom stand out in looks as well as comfort. At HomeGenie we offer excellent bathroom fittings installation and bathroom repair services. When you hire services through HomeGenie you can be completely assured about timely service, necessary supplies and the quality of work.
Services
FAQs
It is often best for a fitting to be replaced instead of being repaired. This especially true when something that doesn't work might have worn out over time or might be scratched or cracked. These problems can keep such a fitting from being fully functional and easy to use even after repair.
Yes, you can paint your fittings so that they mix well with the rest of your plumbing or bathroom fixtures. The process may take more time as the painted fitting might take extra time to completed.
These fittings can be found in your shower, your faucets and even hooks or rods for holding towels and other objects. A fitting on your sink might become loose and may not allow you to have full control over your tap. A fitting might even have a leak.
Fittings are checked based on how well they are organised and that they are not loose or non-functional. A fitting can be checked for cracks to see if it is simply aligned improperly.
Traditional hand tools may be used such as screwdrivers and wrenches. These are used to take apart items and to put them back together again. Sometimes a drill may be required. Sealants may be used to patch up any holes created in the drilling process.The tools that will be used will vary based on the intensity of the project.
If a job requires dismantling and repair of items separately the task might take an entire day. The water to your bathroom will have to be shut off for safety purposes at this point.
Plumbing Services in Dubai, UAE
Even a minor plumbing issue can cause a lot of hassle if it is not addressed at the right time by a professional plumber. For installations or repairs, sorting a small or large leak or converting your dream kitchen in a to reality, HomeGenie Service Teams have you covered.
Ensuring your home is always problem-free is much simpler than before with HomeGenie's multitude of plumbing solutions and service providers to select from. Our professional plumbers will visit your home & recommend the most appropriate and cost effective option to address any plumbing issue.
We have a huge network of professional plumbers all over the UAE, with dedicated teams available to service the ongoing demands of the market. You can also enjoy prompt home maintenance services through the HomeGenie app. Whatever emergency arises, issues with gas lines, sewer lines, bathroom and kitchen drains, broken water heaters or water lines, overflowing toilets or anything else, you can be assured that our professionals will diligently handle it.
Related Blogs

A list of Plumbing Issues in Dubai Homes

Guide to choosing the right plumbing ….