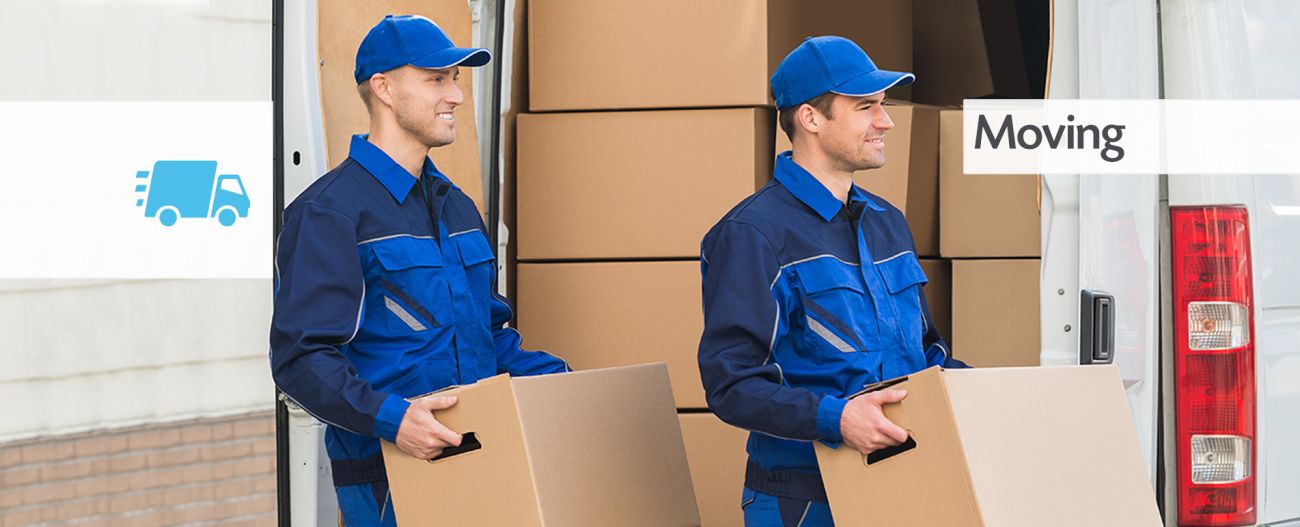 Packing & Unpacking
While shifting to a new place, one has to keep track of multiple things and the most painful step in the process is packing and unpacking. If the packing and unpacking is not done properly, it may lead to severe loss and damage to your property. Packing usually takes a lot of time and it's a must to get it done by a competent packing team. HomeGenie offers the best in town packing, moving and unpacking services. Our professionals come with sound experience and ensure that one key hassle of packing and unpacking gets eliminated for you.
Services
FAQs
At Homegenie we do take care of your international relocation. The packing and unpacking services are also available for our customers. We do it through partners. These are trusted and verified service providers. You will get an experienced and professional packing and unpacking. There are no chances of any loss or damage in transit. We also give you secured storage services through our vendor partners. This service includes logistics, customs clearances, and other such solutions. The costs require an inspection. After that, the approximate pricing will be given to you.
Yes, you may do so. You can also install and connect with Homegenie App for a quick solution to your kind of needs. The app can guide you with other trusted service providers at various locations. This includes overseas vendors and service providers too. Here you will get secured and professional warehouses to store your belongings. You can also use the app for sending and receiving parcels within the country. These are all secured and trusted partners of Homegenie. Connect with us for a hassle free transition and leave the tedious job of packing and unpacking to us.
Moving Services in Dubai, UAE
Packing and unpacking are really a tedious job. It requires a lot of attention and soft handling of the articles to be packed. Whenever we shift, this is the big task to be attended.<br/>Disregarding and mal-handling lead to severe damage and loss. We have various kinds of stuff at home. Some might be as tiny as needle and some as big as a full-size Refrigerator. Some might be as light as a matchbox, and some might be as heavy as an Air Conditioner. A professional packing and unpacking process don't let anything damaged. After reaching the destination, unpacking is another big job to be finished efficiently. So, it's always advisable to hire a professional service provider.<br/>Homegenie brings you all solutions to your packing and unpacking needs. Our services are effective and at best prices. We are available all over UAE. Just make a call or book the request we will be at your service in a short while.
Homeginie has a team of professional packers and serves you the best. Our packers understand your requirements and are quite efficient to pack each and everything of your household. With us, your shifting needs will be in experienced and safer hands. We cater to your domestic as well as international relocation. We have partners across the world to give you a similar experience of efficiency. Whatever kind of requirements you have; call us. We will visit your place to check the actual requirement and give you the estimation. This includes material and parts costs as well as the labor costs. We discuss estimated price, date and timing, locations and other such important issues. There are fixed prices we charge. For first unit AED150 is applicable and for others AED 100. No charges for villas. All shifting and packing & unpacking services are different among themselves. So, to get an accurate pricing of the services, a visit is required. Our team member will come and give you the costing after proper inspection only.<br/>Book your request or call us. We will visit for the inspection and give you the budget. Avail our professional services and experience the efficiency.
Related Blogs

5 Tips To Save Money On Your Next Move