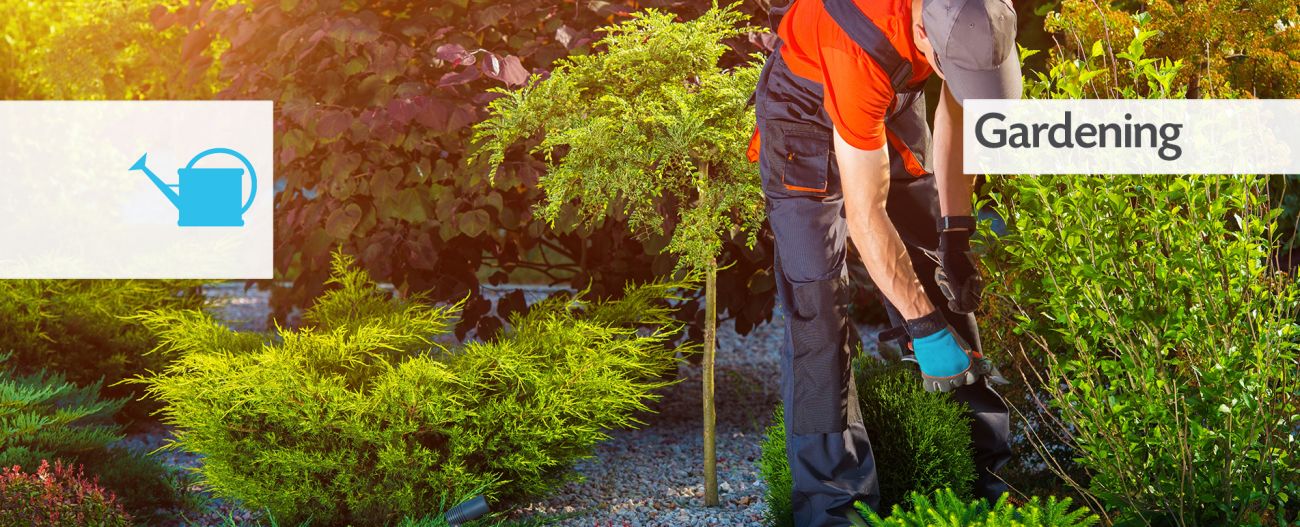 Tree or stump removal in Dubai and UAE
Removal of an unwanted or decayed tree can be quite a task. Let professional partners hired through HomeGenie, take the load off your mind for services such as tree trimming, removal and disposal. All you need to do is tap and schedule a convenient time you would like the service to be carried out and all your needs will be taken care of. At HomeGenie we offer professionals from expert landscaping companies in Dubai. With this service HomeGenie's partners ensure that they meet the municipality guidelines for tree removal and discarding, provide you highly trained experts and competitive rates.
What Does the Tree Removal Process Entail?
Tree removal solutions are very important. You can hire a tree removal service in Dubai to get rid of any kind of tree no matter how big it is or where it is located.<br/>But why would you want to get a tree removed in your Dubai property? Well, there are plenty of good reasons for it:<br/>You might want to build something new on a property and you need to get rid of a tree to create space.<br/>You might also have a tree that is at risk of interfering with your property. This could include a tree whose roots are coming dangerously close to your foundation or has branches that are in contact with your house exterior.<br/>A tree has been damaged due to a storm or other weather event. You might then want to remove that tree to avoid it falling on your property and damaging your area.<br/>Tree removal plans can make a world of difference when prepared right. You don't have to do this alone either. You can contact a professional to help you with removing any kind of tree on your property.
The tree removal process involves several steps:<br/>To begin with, the top parts of the tree have to be cut apart. In many cases the tree has to be cut down in parts as cutting the huge tree at once will create dangers of falling on the property.<br/>After the branches of the tree are removed, the stem should be cut. To cut the stem, a bit of digging is required in the surroundings of the tree to loosen up its roots.<br/>The stem should be cut into many small pieces so that it becomes easier for it to carry. Explosive materials are not required.
The tree that is removed will be shredded and disposed of in a proper manner. You might be able to collect some tree chips for use as a fertilizer or other compound to add to your property if you wish.<br/>It is even better if the tree that was removed is healthy. A weak or diseased tree might not be good enough to use as manure as it won't be safe to handle such material.
To remove any tree in your house will definitely cost you little money based on the size of the tree. The factors that go into the overall cost are as following:<br/>The size of your tree is important. Removing a bigger size tree will cost more than that of smaller one.The condition of the tree is also important. A weaker tree that is dead costs less to remove because it is generally easier to clear off.<br/>The location of the tree also adds to its cost. A tree that is located closer to your building or house needs to be removed carefully to avoid it falling and damaging your property.<br/>Your tree removal needs are important to take good care of your property and making enough space for comfortable living. Contact us if you require assistance in getting the trees removed without making any fuss and creating any damages to your property.
Related Blogs

5 Things To Think About When Hiring a Pest Control Company

Garden Maintenance at Your Fingertips