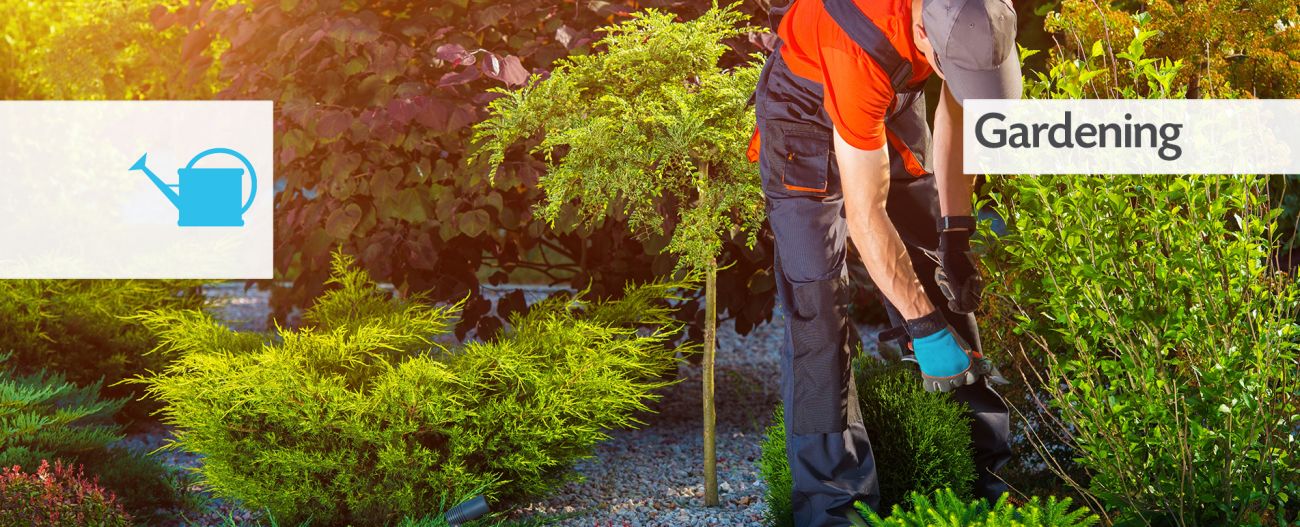 Pergola or Gazebo
A pergola or gazebo can be a beautiful addition to your lawn or garden area. It serves as a great walkway or relaxation area. To have it installed, simply tap and hire a service partner on the HomeGenie mobile app. All partners provide top-quality, durable and decay resistant pergolas and gazebos. At HomeGenie we offer professionals who are experts in pergola installation in Dubai.
How Will You Install and Maintain Your Pergola or Gazebo?
The choice of good pergola or gazebo can be an exciting addition to any yard. Having a pergola is a nice decoration that is also functional. It makes for a great meeting space and adds value to any kind of property.<br/>A pergola or gazebo offers a nice building space that adds to the quaint and peaceful nature of an area. It also creates a relaxing place to rest around. It can be built with benches or enough space for chairs and other pieces of furniture. You could even add a space for grilling to organize for outdoor cooking.<br/>Your idea of adding a pergola or gazebo onto your property should be planned appropriately based on how well you're going to make it work. Many things have to be considered when you're aiming to get the most out of such a great surface.
The place where you want to fix pergola should be checked properly. This will give you a better sense of control over how it's going to fit into any in the space that you have planned.<br/>You will have to get a proper space dug up for your gazebo. This is to create a strong foundation. This will require a few feet of digging and enough space for adding cement and other materials. This is to keep the gazebo from shifting or wearing out over time.<br/>You must also take a look at how well your gazebo or pergola is organized. It should be made with a strong body that is easy to walk around. Check on how big it will be, what stepping areas it has, and how the floor space on the gazebo works so that you can have something that fits in well in the area.
A landscape can be created around the perimeter of your pergola or gazebo that might include few nice ornamental grass or flowers. Anything that makes the gazebo a little more noticeable from a distance always works. You should check and see how the shadows produced by a gazebo work so you can determine where you should be planting those decorative features too.<br/>The landscape should be regularly treated and maintained as well. This is to create a nicer surface that looks appealing and fits in well with anything you want to highlight on your property.
The maintenance plans for your gazebo or pergola should be prepared right so that you will have an easier time in making the place more attractive. Though it takes effort but it will be worthwhile if you know how to make it work for your needs.<br/>You will have to paint the gazebo or pergola regularly. It can be painted every couple of years or even more often depending on how the weather treats it. This is important if you want to keep it looking good.<br/>The materials used to build the gazebo should be checked regularly as well. Check to see if any wood panels or other pieces have worn out and need to be replaced after a while. You might have to power-wash some surfaces if there is mold, mildew or other difficult materials stuck on it.<br/>A good-looking gazebo or pergola will give you a great look and improve the appearance of your property. Make sure you choose a design that fits in well with your property and that it's going to be easy for you to maintain.
Related Blogs

5 Things To Think About When Hiring a Pest Control Company

Garden Maintenance at Your Fingertips