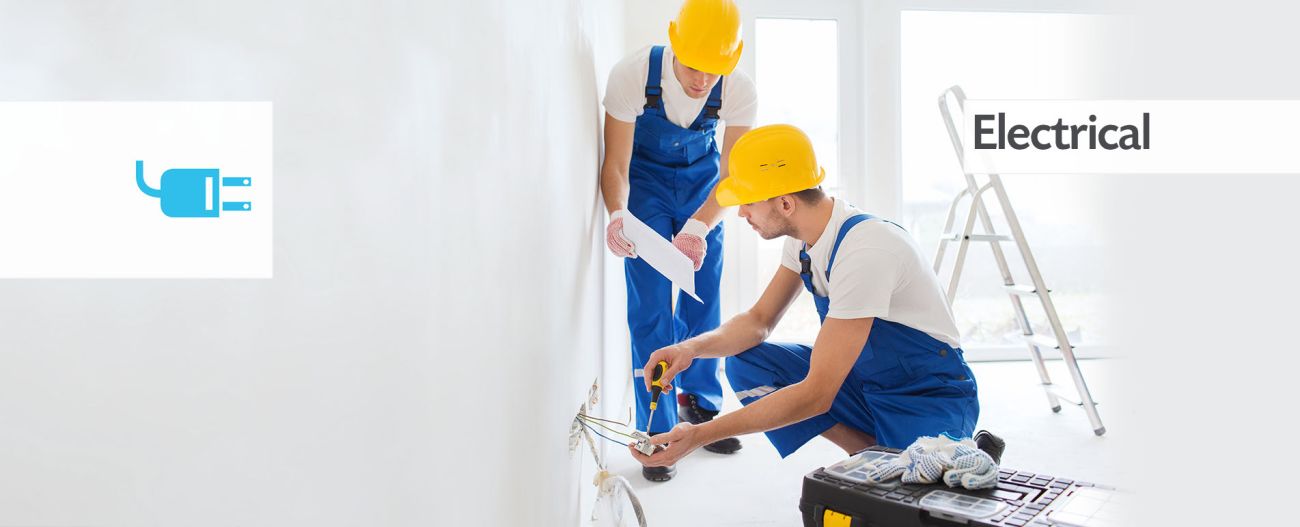 Light fixture installation in Dubai and UAE
Every room in your home may need a different mood and light setting. HomeGenie provides you service partners who cater to any type of lighting requirement- be it wall lights, CFL, LED bulbs, tubelights or anything else. They also carry out repairs in case of socket damage, frame or starter damage, tube light flickering and any other issue.
FAQs
LED lighting is made of hundreds of bulbs without the filaments; hence it doesn't get hot and gives out the brightest light. It also uses less electricity. Once installed, it has a longer life than a standard bulb. You can use it outside or inside the house. You can use it for decoration and for emitting different colors as well. All you have to do is call us and explain your idea of the decor, and we help you in getting the best design and light indoors or outdoors.
Your light fixture maybe broken if you have tried changing the bulb and it's still not working. Call us and we will fix it up for you. Our expert will not only identify the problem but also repair the fixture or change it if necessary.
Electrical Services in Dubai, UAE
If you are setting up a new home or living in the same apartment for a long time, electrical fittings, repair and maintenance will always be a key requirement for you. Also, there could be a number of electrical problems that might occur out of the blue, such as the lights or appliances not working, malfunction of sockets, noise and leaks from water motor or pump and so on. Rather than trying to fix these day-to-day issues yourself, opt for professional help.
HomeGenie has partnered with a plethora of electrical companies in Dubai. These companies provide comprehensive inspection and full-fledged repair, installation and maintenance services. Most of these companies also have 24/7 help desks and high-skilled emergency teams in place to cater to all your electrical needs.
You can expect a wide spectrum of services covered by any of these partners. Some of which include, troubleshooting electrical issues, repair of fixtures, periodic maintenance, installation of new appliance/ lighting, and making of new lines and connections.<br/>What's more, HomeGenie vets all its partners based on their customer service and safety standards. Keeping your home safe from all hazards and preventing any damage forms the core of any service. So you can sit back, relax and leave it all to the professionals when faced with any electrical problem or requirements.